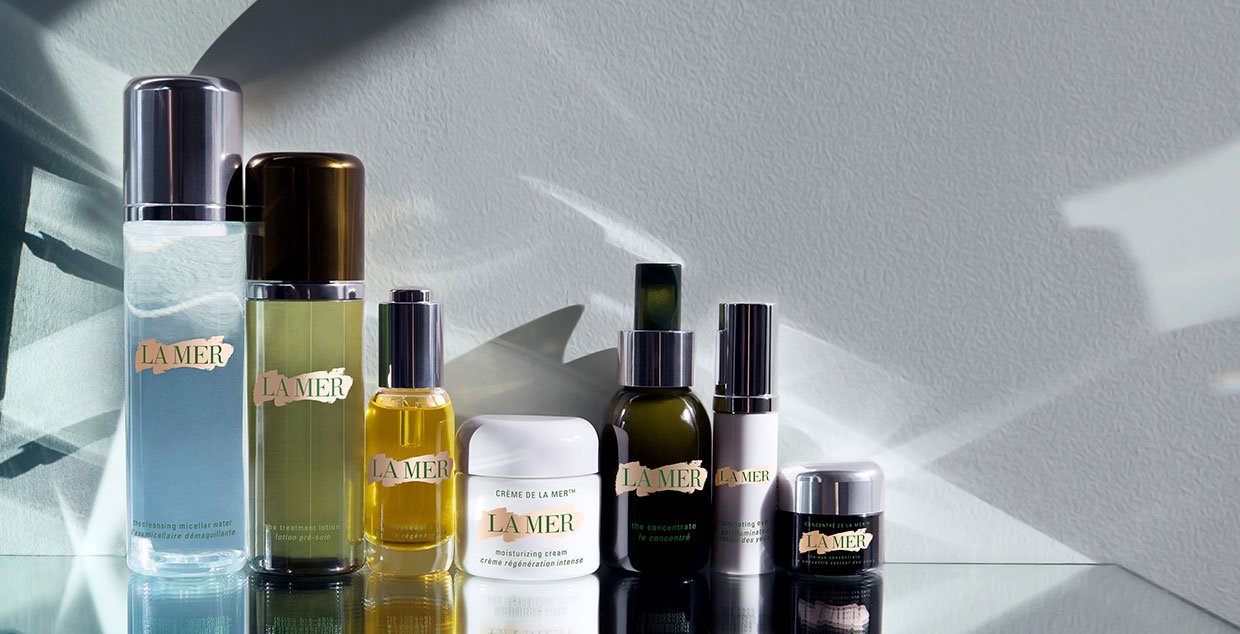 Discover our Replenishment Service
Never run low on La Mer. Simply shop your
favorites and select how often you'd like your
order automatically delivered.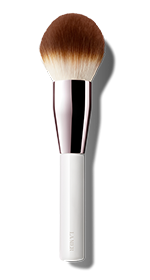 Enjoy complimentary shipping on all replenishment orders. You can cancel or modify your order at any time, or contact Customer Service 24 hours a day, 7 days a week: 1.866.850.9400.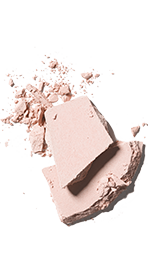 Discover our most loved treatments to renew and transform.
Discover the moisturizer, serum and eye treatment tailored to you - a classic regimen of renewal like no other.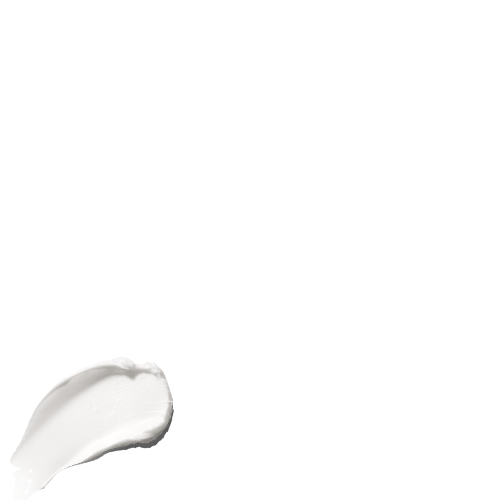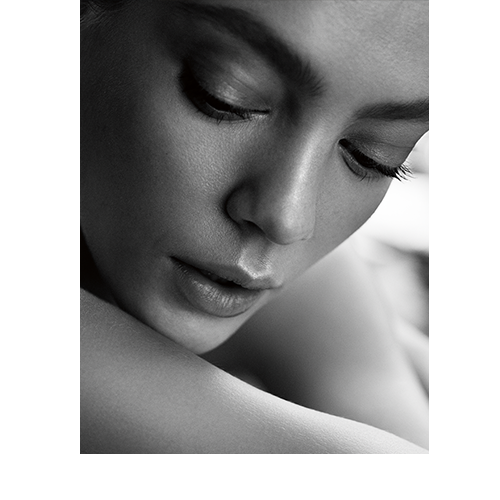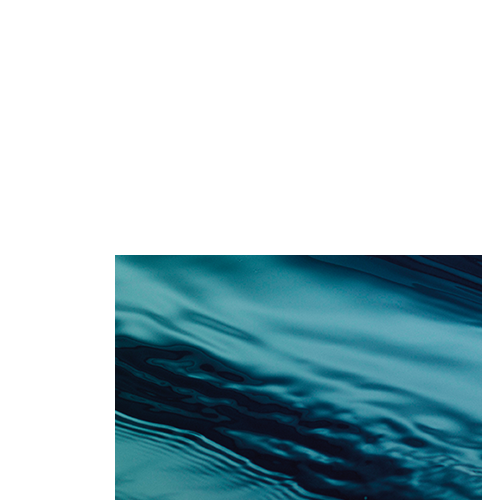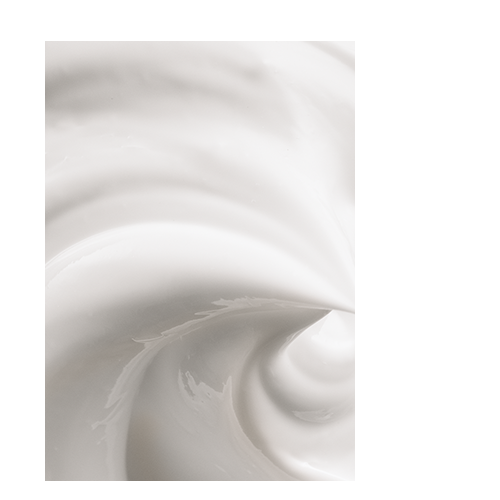 Discover all of our treatments and indulge in a lavish new look of radiance.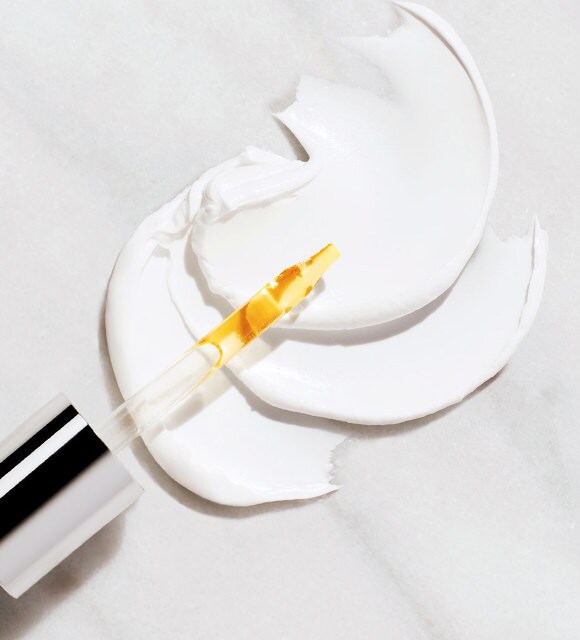 The coveted moisture of Crème de la Mer
becomes pure silk with just a few drops.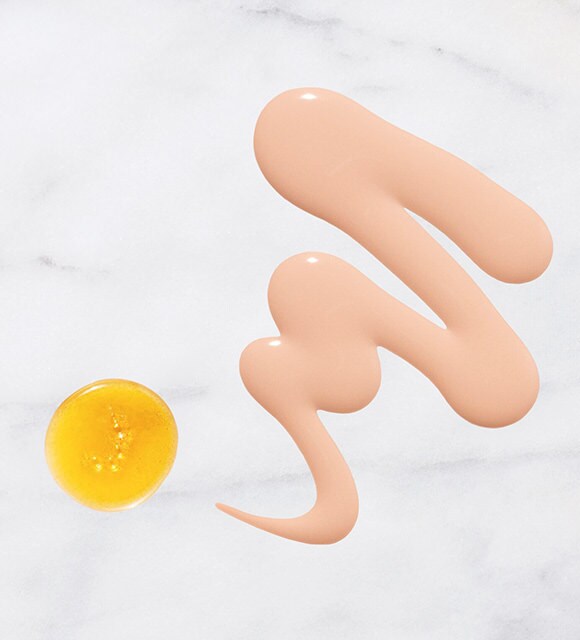 Swirl into the Soft Fluid Long Wear Foundation
SPF 20 for the ultimate natural glow.
Transform any manicure into a sensory indulgence and an oasis of hydration.